Schedule your walking tour with Charleston Perspective
Tour Charleston with a Local!
Private Walking Tours Available!
A private walking tour can provide a unique experience for your group. Customize the time and meeting location for your convenience.
Charleston Perspective can accommodate private walking tour groups of all sizes ~ couples, families, friends, wedding parties, school groups, corporate events...
Please call, text or email for pricing and scheduling
(843) 460-8671 charlestonperspective@gmail.com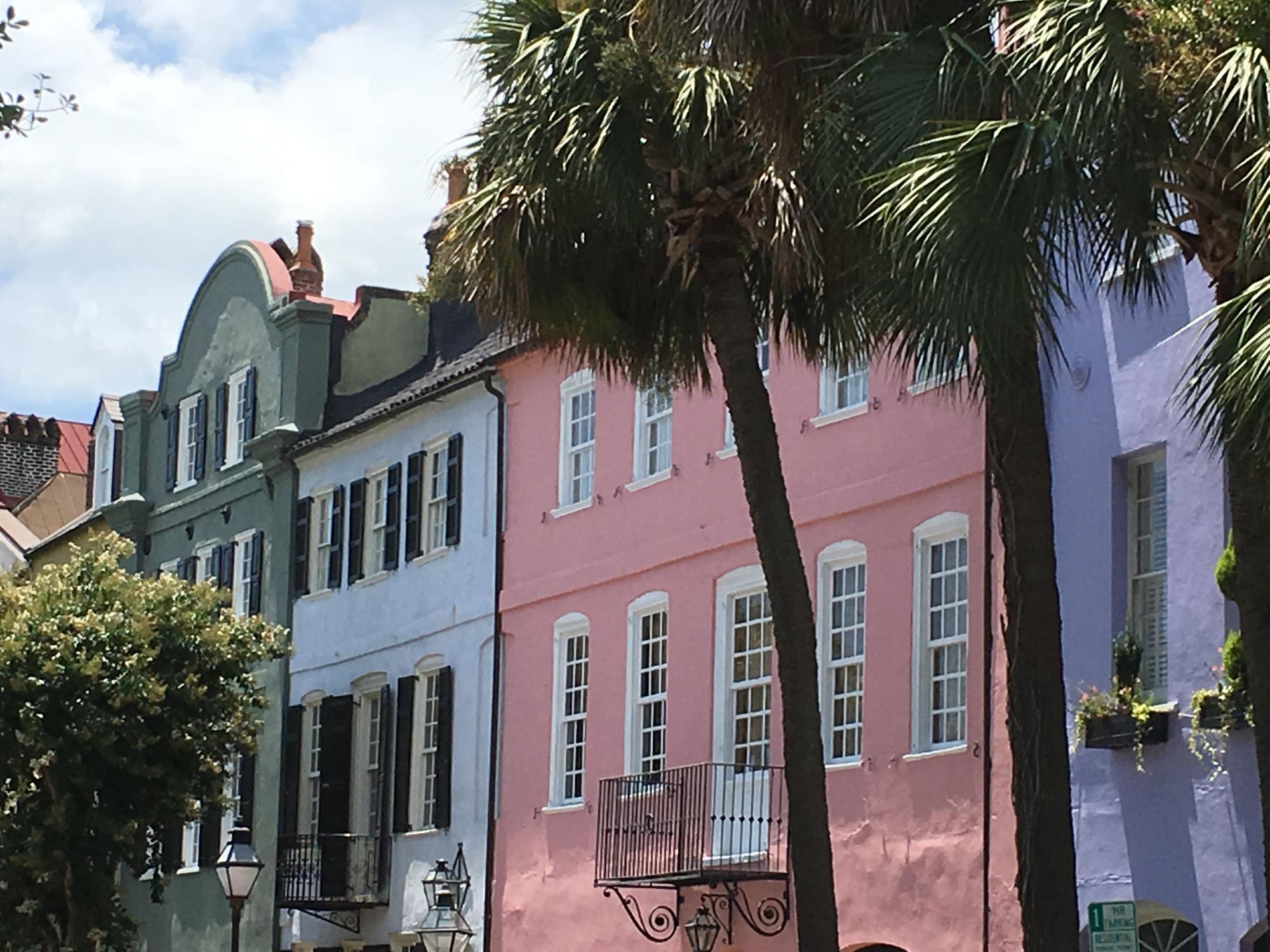 Call or Text (843) 460-8671
charlestonperspective@gmail.com
Step-on Guide services available for car, van, motor coach
COVID 19 Required Walking Tour Guidelines
Due to the Current COVID 19 situation, walking tours in Charleston are limited to groups of 10 people or less.
Walking tour participants are encouraged to bring a mask or face covering with them. Participants are requested to wear a mask in close proximity to other guests or other tours.
The tour guide will be equipped with sanitizer for the guests to use when requested.
All participants are required to sign a waiver stating that they have been free of COVID 19 symptoms for at least 14 days.
Each guest will have the option to use a personal listening device, to better allow for social distancing. The device comes with an earpiece and a standard 3.5mm port. Please feel free to bring your own headphones or earbuds.