Schedule your walking tour with Charleston Perspective
Tour Charleston with a Local Guide!
2 hour Daily Walking Tour
7 days a week ~ about 1 mile in distance >Reservations Recommended< Charleston Perspective tours are limited to 12 guests city ordinence allows up to to 20 guests
10 am and 1 pm walking tours meet at US Custom House, 200 East Bay Street
The tour ends in the courtyard of a historic home on Church Street
$30 Adults, $15 Child (6-12), 0-5 Free
Click "Book Now" button for availability and to purchase tickets online.
Call, text or email to reserve spaces and pay at the time of the tour.
Private Walking Tours Available!
A private walking tour can provide a unique experience for your group. Customize the date, time and meeting location for your convenience.
Charleston Perspective can accommodate private walking tour groups of all sizes ~ couples, families, friends, wedding parties, school groups, corporate events...
Please call, text or email for pricing and scheduling
(843) 460-8671 charlestonperspective@gmail.com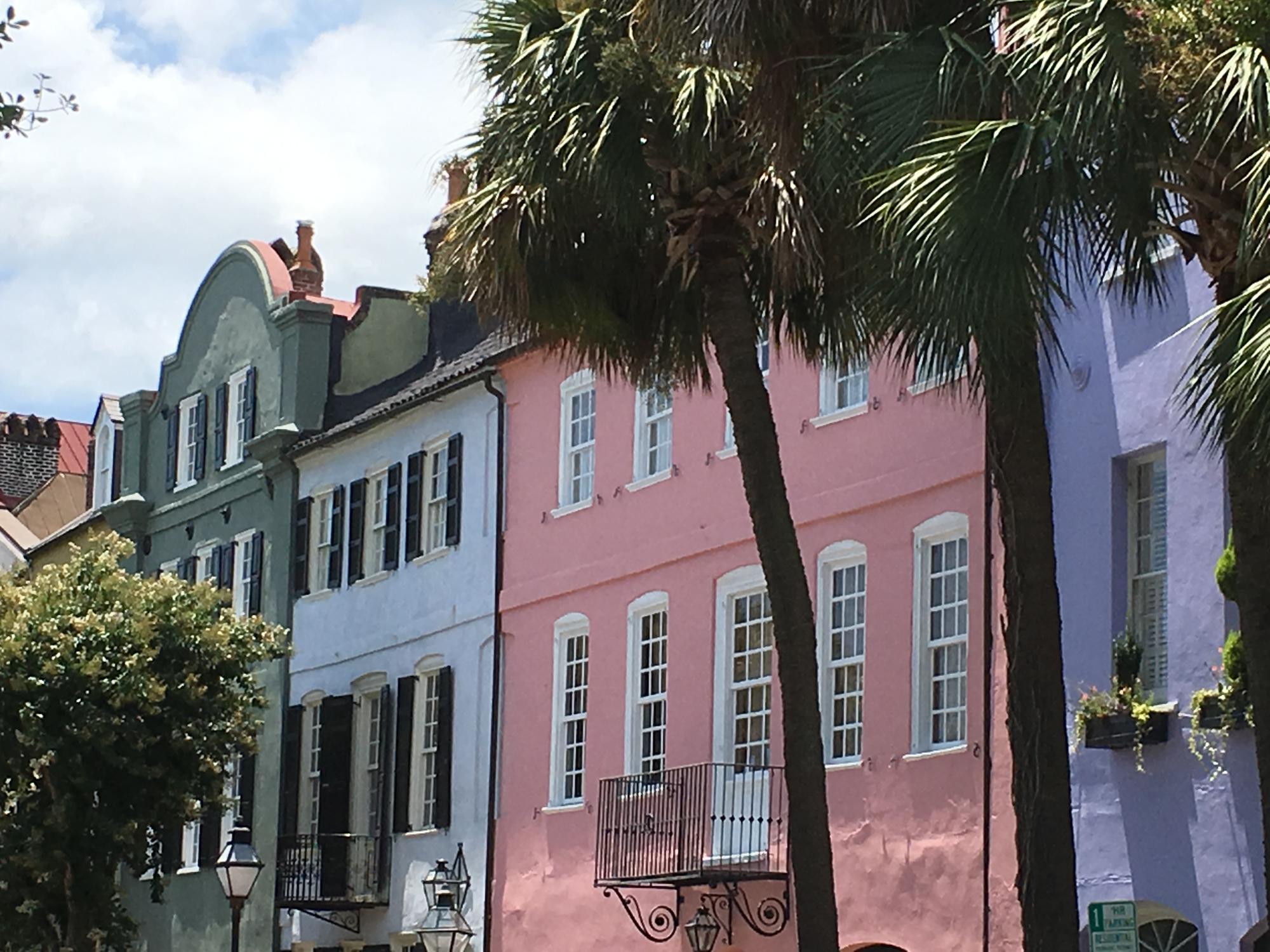 Call or Text (843) 460-8671
charlestonperspective@gmail.com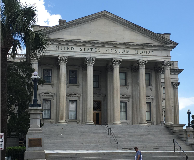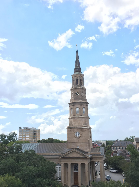 Step-on Guide services available
-car, van or motor coach
Larger groups will have the option to use a personal listening device, to better allow for social distancing. The device comes with an earpiece and a standard 3.5mm port. Please feel free to bring your own headphones or earbuds.